The Woman in the Moonlight
A stirring historical novel about 19th century Vienna and the tragedy and dynamic passion that inspired Ludwig van Beethoven's Moonlight Sonata.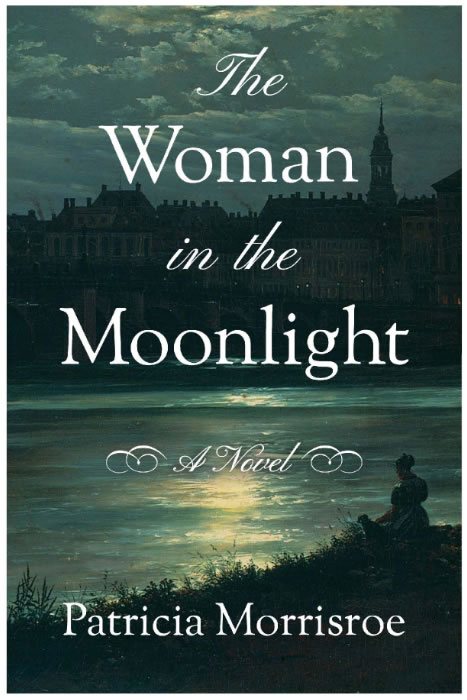 Vienna, 1800. Countess Julie Guicciardi is about to take piano lessons with Ludwig van Beethoven, the most talented piano virtuoso in the musical capital of Europe. The spirited 18-year old is captivated by his volatile genius, while he is drawn to her curiosity and disarming candor. Between them, a unique romance blossoms. But Beethoven has a secret he's yet to share, and Julie is harboring a secret of her own, one that could destroy their perfect love story. Set against the rich backdrop of 19th century Vienna, The Woman in the Moonlight is a sweeping portrait of a titan who wrestled with the gods and a woman who defied convention to inspire him.
To the well-honed investigative skills on display in her acclaimed biography of the Dionysian Robert Mapplethorpe, Patricia Morrisroe now adds the art of intuitive invention. Her first novel gives us the intractable genius of Ludwig (or as his Francophile contemporaries preferred, Louis) van Beethoven through the eyes of Countess Julie (or, as he preferred, Giulietta) Guicciardi, the dedicatee of his Piano Sonata No. 14, popularly as the "Moonlight" Sonata. The supporting cast listed at the outset goes on for pages, but never fear. Though researched to a fare-thee-well, Morrisroe's fiction never lets atmospheric historic detail slow the swift pace of intrigue, politics, art, and sex. Can the HBO miniseries be far behind?